Quality products - the choice of professionals - available to you.
Personal care products are available from many sources, but the best quality products are those carried at professional establishments like ours. Don't be fooled by imitations and imposters. To ensure you receive a consistent, exceptional quality product, be sure to purchase your goods from authorized salon professionals. Experience the difference by using the fine products we use everyday and make available for purchase by our clients. We can recommend just the right product to meet your needs.
Brands List

Shira's newest product line, Shir-Organic, is a sumptuous collection of treatments made from all natural and organic ingredients (fruits, flowers, vegetables, and herbs) sourced in the USA. This line is eco-friendly from the inside out: it boasts gorgeous bamboo jars and packaging made from 100% recycle paper.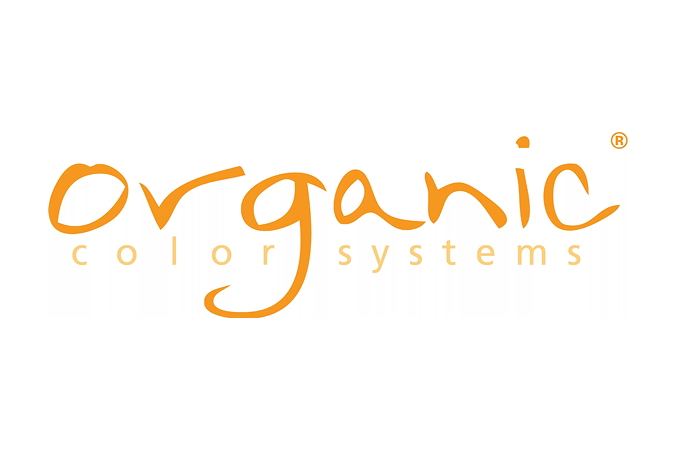 The Organic Movement is overtaking the professional haircolor market. Organic Color Systems is a high performance range of long-lasting, permanent hair colors containing certified organic extracts and natural ingredients. You can create infinite natural tones and exciting fashion colors with this extremely flexible line designed to unleash the artistry of hair colorist. This 100% ammonia-free hair color maintains the hair's essential moisture and protein levels, so the hair is not damaged by the coloring process. As the most natural, organic, vegan and cruelty-free line worldwide, this revolutionary haircolor minimizes the use of questionable ingredients while maximizing its overall performance.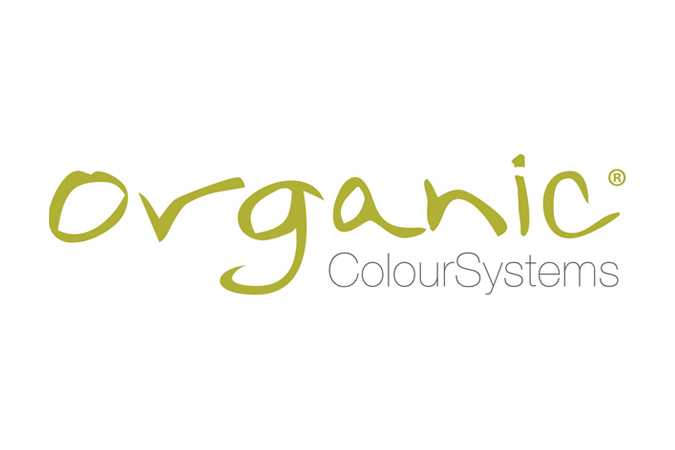 Better than any ammonia-based hair color without any of the unpleasant side effects. These permanent hair color products are only available to professional hair salons. The Organic Color Systems' range consists of colors, concentrates, intensifiers, lighteners and activators plus a range of salon-only hair care products used to create beautiful effects on hair without the use of unneeded chemicals, using as many organic ingredients as possible.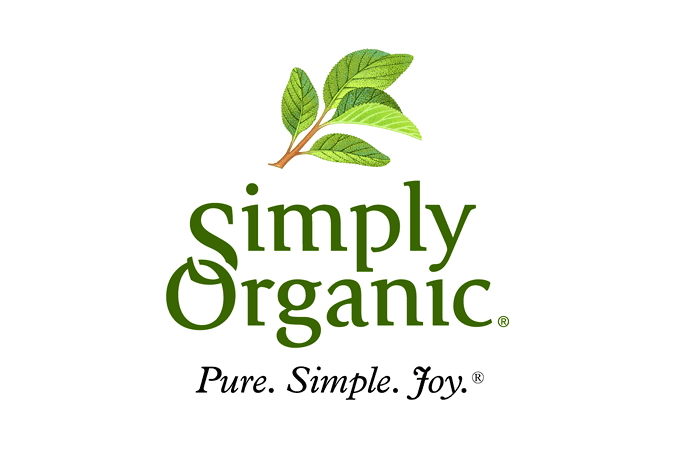 Simply Organic products are created from a simple premise: No dangerous ingredients! Their formulations are the safest available in the professional beauty industry today. They believe in ingredient integrity and mission consistency, form beginning with organic ingredients whenever possible to keeping dangerous chemical preservative systems and lathering agents out of the bottle in the end. Simply Organic maintains the highest standards of quality throughout formulation and production.

Innersense products are a synthesis of carefully selected Certified Organic and Biodynamic oils, extracts and essences. These natural ingredients create the exquisite character and specific benefits of each Innersense product. All formulas are made with Certified Organic ingredients known for their nourishing, hydrating, antioxidant and anti-aging benefits. Innersense formulas are free of harsh irritating chemicals including sulfates, artificial fragrances & colors.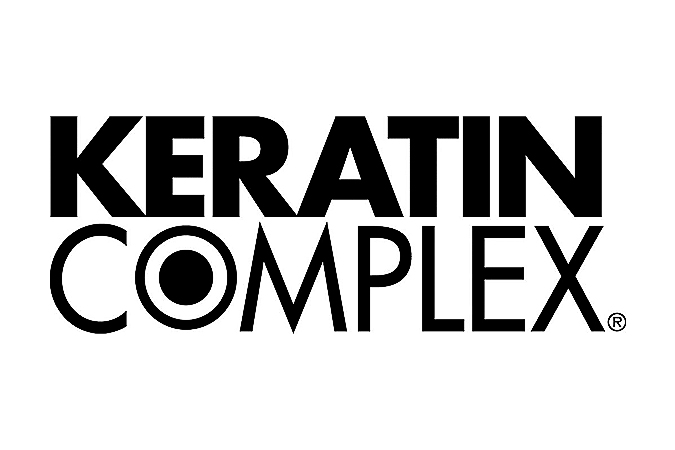 This new revolutionary smoothing system infuses keratin deep into the hair cuticle eliminating up to ninety-five percent of the frizz and curl from the hair, leaving the hair soft, shiny and luxurious.

Our organic certification is your assurance that a third party has carefully audited all of our processes and procedures and they affirm that we are indeed using ONLY the ingredients that we say we are. At Trillium, we go beyond Organic, and make sure that each of the ingredients we use are sourced from suppliers who do not test on animals, and have enlightened human rights policies. Each of these certifications are earned and awarded, not just purchased. Click on any of the icons to learn more about each certifying body.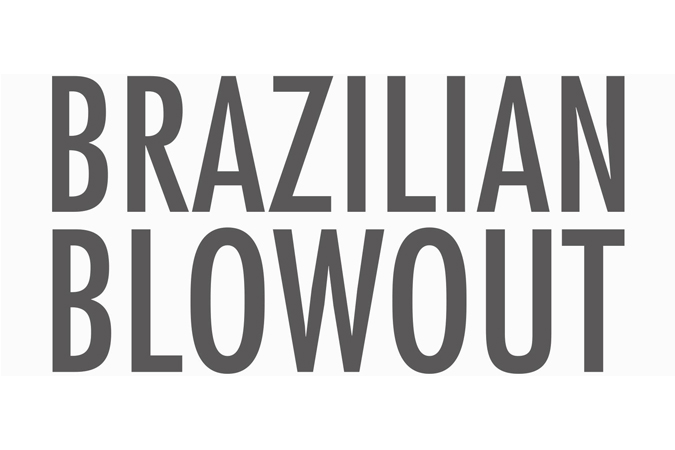 The Brazilian Blowout is the most innovative and effective professional smoothing treatment in the world! Through the use of a Brazilian Super Nutrient Complex and a proprietary polymer system, the Brazilian Blowout actually improves the condition of the hair by creating a protective protein layer around the hair shaft to eliminate frizz and smooth the cuticle.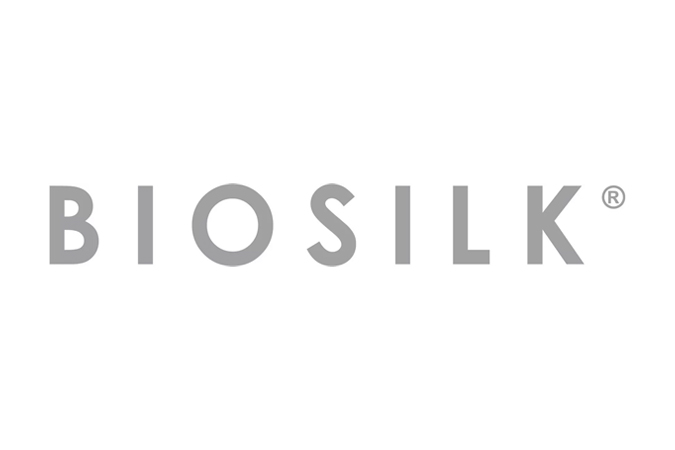 Silk Therapy Hair Care products work with the power of heat. Silk proteins are activated to penetrate and provide protection while improving the condition of hair for healthier hair with incredible shine.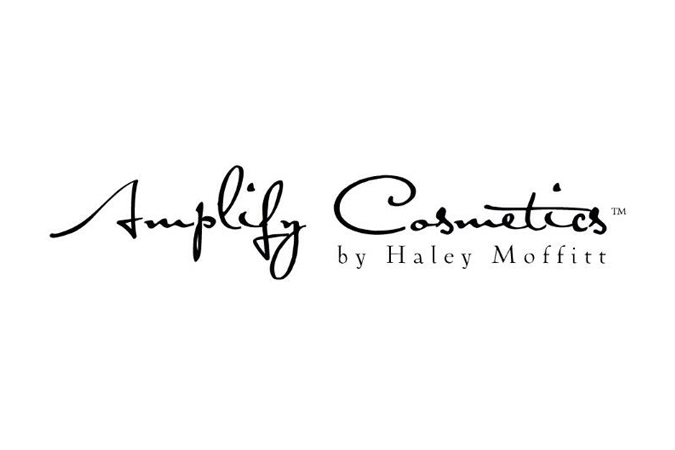 Real science that creates thick hair. Get what you want touchable, more luxurious hair. Amplify Volumizing System is patented technology proven to increase the thickness of hair. It's the volumizing brands stylists recommend.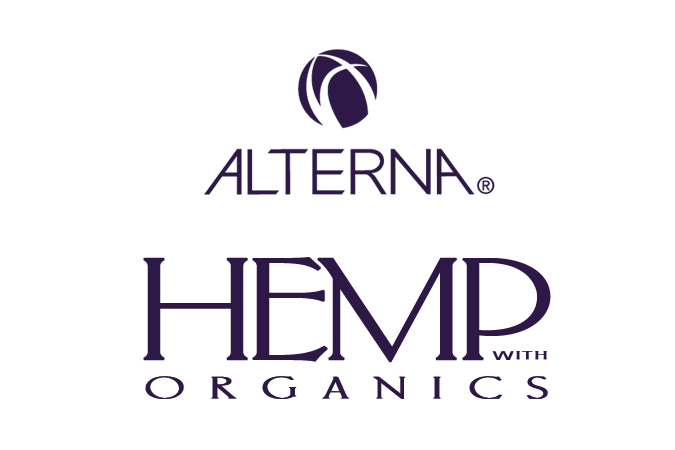 Hemp seed oil is the plant kingdom's richest source of vital hair care nutrients responsible for strong, healthy keratin formation. And not to be confused with its distant cousin, marijuana, hemp is drug-free. When delivered to the hair with Alterna's enzymetherapy® complex, hemp seed oil's concentration of essential fatty acids is in a perfect 3:1 ratio – the ratio already found in our hair and scalp and the ratio which our body can most readily absorb. When used on a regular basis, Alterna's hemp-based products make a dramatic difference in the look, feel and behavior of any hair type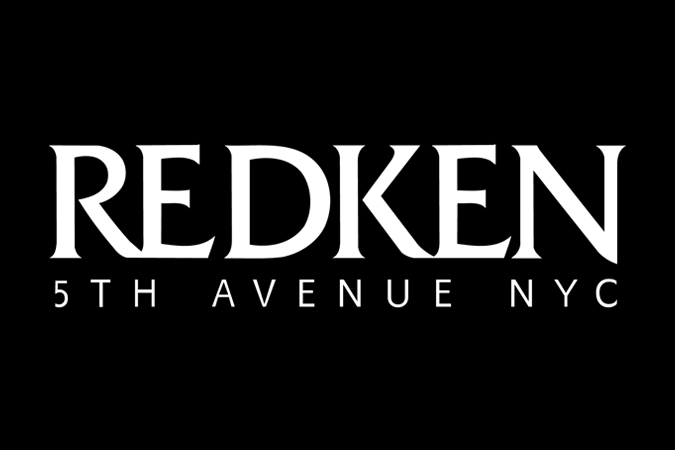 Specific needs. Simple decisions. Whether the need is strength, moisture, color protection or softness, Redken Haircare has a solution. With dozens of products you will find what your hair needs for a new and stylish look.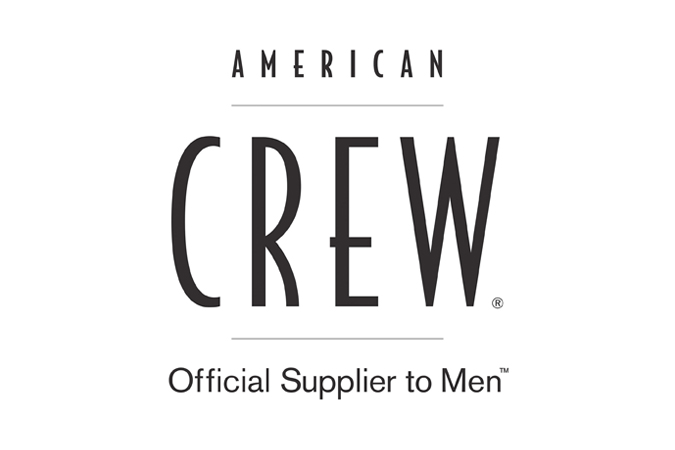 American Crew product line, the leader in men's grooming, is simple, easy to understand and easy to use. The products have a clean, refreshing masculine scent. All American Crew hair care products are water-based and contain natural conditioning agents such as rosemary, sage, thyme, ginseng and aloe providing gentle, effective therapy to the sensitive, often neglected skin of the scalp.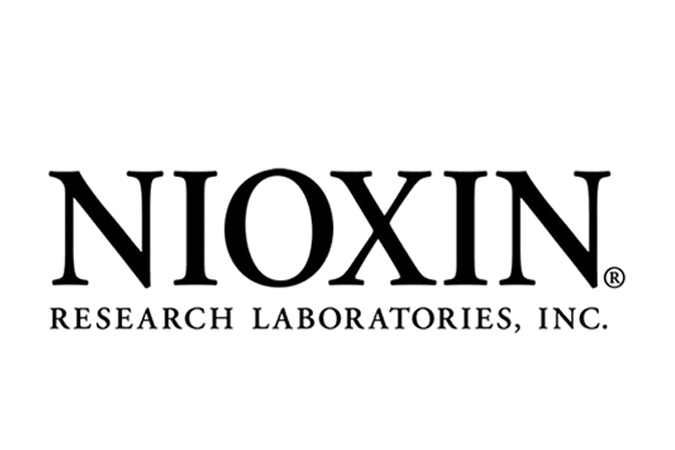 A world-renowned team of Nioxin researchers have developed the most advanced, natural based system to improve the appearance of fine and thinning hair - Nioxin® Bionutrient Formulations™. Each product is designed to create and maintain an optimum scalp environment in order to address the problems associated with thin-looking hair.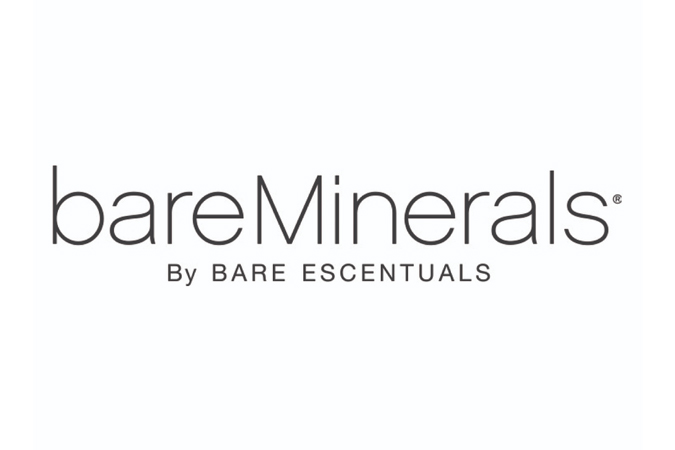 Bare Escentuals i.d.Bare Minerals
i.d. bareMinerals makeup is about being true to your i.d.entity. Bare Escentuals started the revolution in mineral makeup with the introduction of our 100% pure bareMinerals™. All foundations, cheek and eye colors have been crushed to a silky, creamy powder form...but it's NOT a powder. These are 100% pure bareMinerals that are free of preservatives, talc, oil, fragrance and other harmful chemicals. The formula provides impeccable coverage for every skin type and skin tone, and protects with a natural sunscreen. But bareMinerals are just the beginning. Our i.d. makeup line also offers complete color cosmetics and treatments designed to enhance your natural beauty, such as lipsticks, lip liners, lip glosses, mascaras, skin preps, flawless application brushes and more.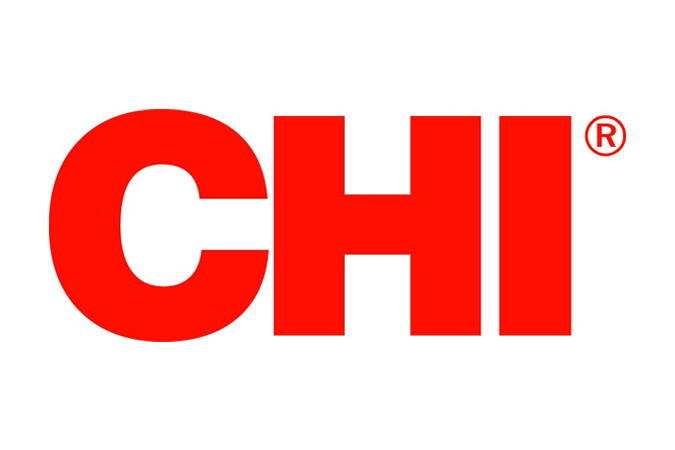 Far Infra Red - Far Infra red is produced from CHI 44 ceramic in all CHI products and tools giving the user amazing performance with every product. CHI Products and tools penetrate deeper into the hair and the results speak for themselves. FAR Infrared is the longest frequency of the infrared spectrum; it is invisible to human eyes. Far-infrared frequency can penetrate up to 1.5 inches (4 cm) inside of the skin as well as inside of the hair. Far Infrared is drying the hair from inside out due to its ionic charge and colors are penetrating deeper. Far Infrared is heating up objects (hair/brush) not just the air. The recent studies have also shown that it can increase the blood circulation and metabolism. It can also help to maintain our general health.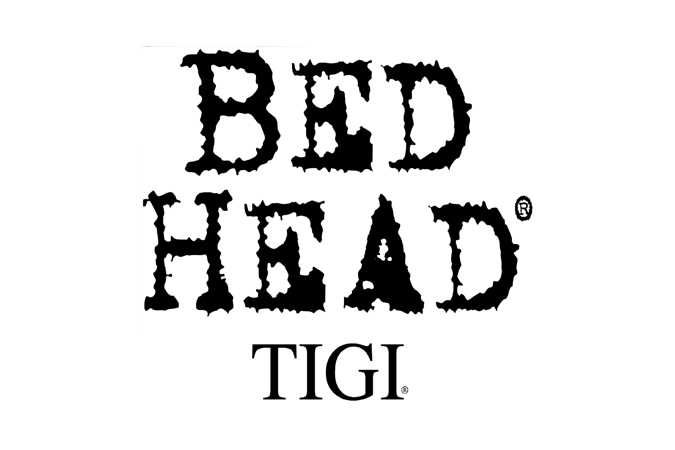 Doesn't matter if you are a Dumb Blonde or a Mastermind, a Manipulator or a Creative Genius... we have shampoos, conditioners, and styling tools to complete you lifestyle. TiGi is fresh, funky and always innovative. The best part is that TiGi and Bedhead products work wonders for styling and maintaining a healthy and happy head of hair.

Head Organics. Great for your hair. Great for our planet. Formulating and manufacturing professional quality, natural, healthy hair-care products consumers can trust. A tradition since 1969. Head Organics formulas are free of harsh detergents and polluting chemicals to keep both hair and environment pure and natural. With world-class research and development, access to global ingredients and true "green chemistry," this 100% vegan and gluten-free hair care line offers standout performance in both personal grooming and personal responsibility for the environment. Each product is masterfully blended with naturally derived, certified organic active ingredients, botanical extracts, essential fatty acids, glycerin, vegetable oils, natural proteins and coconut.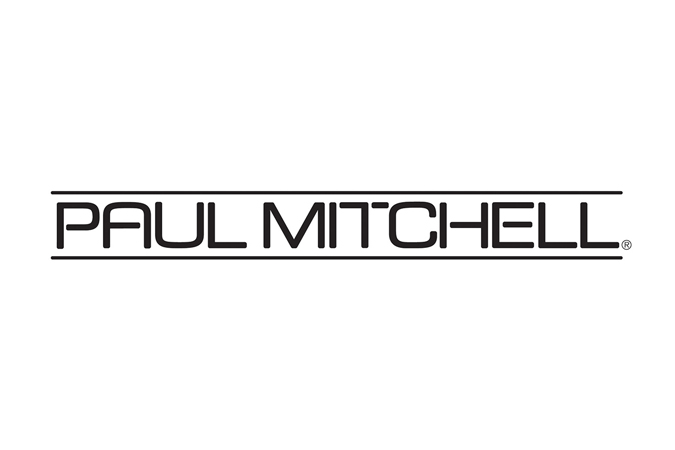 From the runways to the hottest clubs to galas and premieres, Paul Mitchell, Modern Elixirs®, Tea Tree and Paul Mitchell® Lab™ define the latest in hair care trends. When it comes to beauty, you know exactly what you want and Paul Mitchell's New Systems, can get you the results your after. The Systems provide the targeted benefits you crave, including Color Care, Moisture, Extra-Body and Style in Light, Medium and Firm Holds.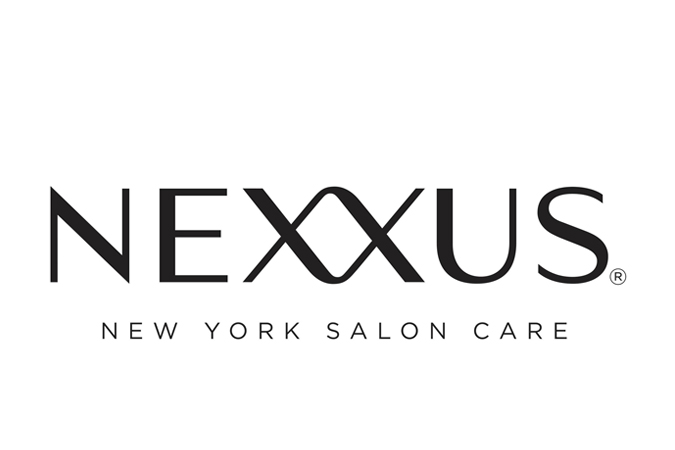 Nexxus is Nature and Earth United with Science. For over 20 years, they have been dedicated to making nature's finest premium products to cleanse, condition, and style. Behind all Nexxus products is one simple, yet revolutionary idea: hair that looks truly alive comes from feeding it a balanced diet. Like the human body, hair requires essential nutrients to stay healthy and vibrant.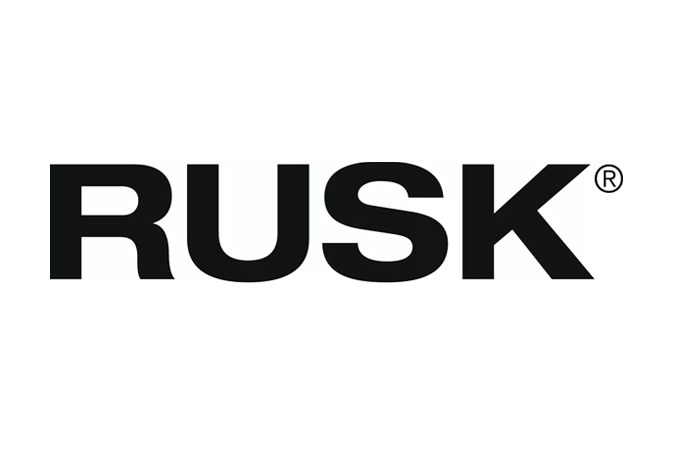 Nothing defines hair more than texture and shine. Rusk products allow you to shape and alter textures, adding both shine and definition, all while keeping the hair pliable and flexible, and most importantly healthy. Rusk products changes the way hair looks, feels and behaves, allowing you to create everything from funky, crazy undone looks, to sleek, controlled designs. All styling products are created to interact with each other to create texture with endless possibilities
All logos appearing on this page are trademarked (™), restricted (®) and/or copyrighted (©), and are the exclusive property of their respective owners. The inclusion of these logos in no way implies any official endorsement by the companies represented.